Haflinger Farmsites
at www.haflinger.net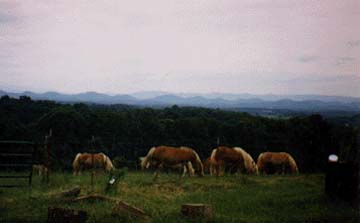 ---
Farmsites are now offered for $250 a year, which will include preparation of a 5 page site and hosting on our site (for example: www.haflinger.net/YourFarm). One page sites are currently being offered at $100 a year. All sites include a button link from our main page and a link from the appropriate sale page for your area if desired.
Individual e-mail forwarding should be available. Let us know what features you are looking for.
Organization hosting is under consideration at present. We have www.Haflinger.Org available for this purpose. Let us know if you are interested.





E-Mail Us







Return to Main Page